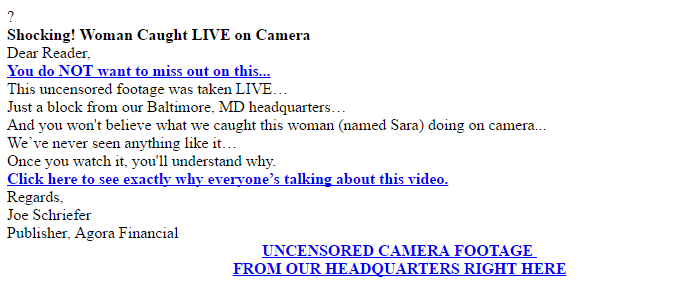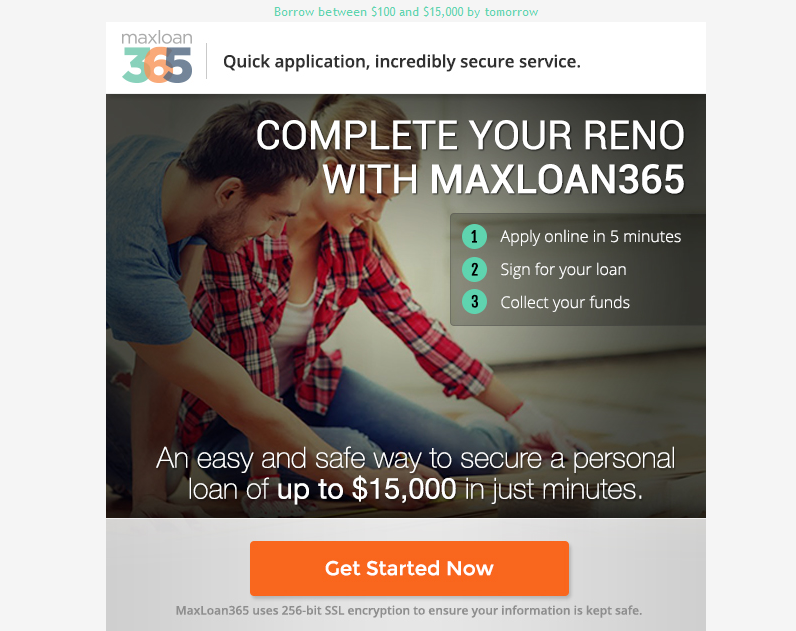 Don't navigate the legal system alone.
Divorce, child custody issues, and other legal issues involving your family can be some of the hardest situations to manage. You need a skilled and experienced lawyer who keeps the best interests of your family in mind to help you through the process.
We know there is no one size fits all solution for every family, and we provide the personal attention you deserve to ensure representation for:
• Divorce, separation, and alimony
• Child custody, visitation, support, and paternity
• Adoption and guardianship
You deserve an attorney with knowledge, expertise, and compassion to guide you through tough and complicated legal issues involving your family, and we can help!
You also need an attorney to help you protect your family from the unimaginable. Count on us for help with estate planning, trusts, and wills and powers of attorney.
Working hard to protect your family
We strive to make you feel appreciated and important from the very first phone call or visit to our office. You'll feel at ease as we guide you through the legal process.
We always keep your family's best interests at heart during all legal procedures.
to discuss your family law case.
636-946-0077
Call us to set up an appointment